A couple of weeks ago, I was lucky enough to receive a very exciting package from a new friend, Collette. Collette runs an incredible blog & business over at Cut out the Crap, and she has self-published THREE cookbooks.
Since receiving the Cut out the Crap trilogy, I have spent hours flipping through them. So many delicious recipes! I can't wait to start cooking some of the recipes, and at first I didn't know where to start. Don't worry, though – I have since designed an impressive dinner party menu (erm… I'm calling it a party, but it's really just Tyler and me!) for next week. I'll list the menu below for you all, just so you can start drooling. You're welcome.
But first, I want to tell you what these books are all about. Because…. one of you will WIN a copy of the original Cut out the Crap cookbook by the end of the week!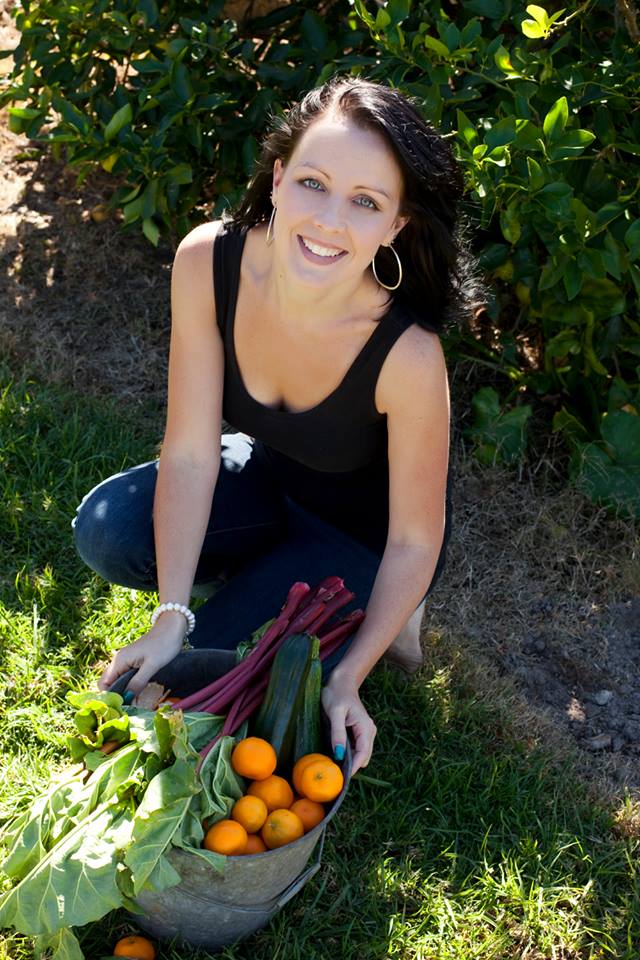 Collette's health journey is pretty amazing. Starting at around 13 years of age, Collette's health deteriorated. In her late 20s, it got much worse and she just had to do something. So after a bit of a trial and error journey (you can read more about Collette's journey by clicking here), Collette found the best way of eating for her body – gluten, dairy & preservative free. And she felt so much better for it!
Armed with the knowledge she had gained over the years as well as the recipes she had created in order to feed herself and her family delicious food that her body wouldn't freak out about later (and that would nourish her growing children), Collette wrote a book. And then another. And then another. And they are all amazing! I bet there is more to come from this wonderwoman, too.
Collette's books are all gluten, dairy, and preservative free. Recipes to suit plenty of dietary needs while still tingling the taste buds and pleasing the pallet!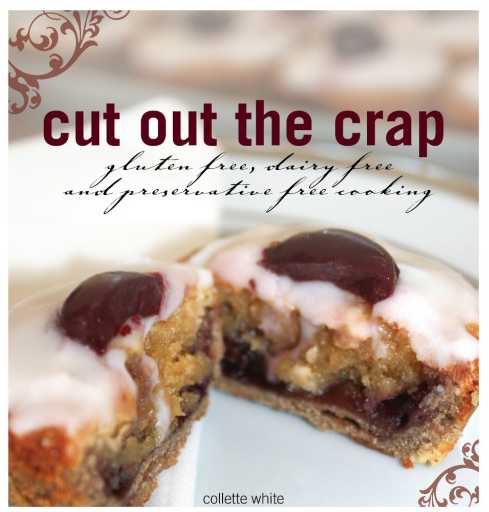 Here's my menu for our little dinner party from the original Cut out the Crap book – the book that one of YOU lucky readers will win!
Starter: Chunky Capsicum Dip (pg 20) served on rounds of my Dilly Cucumber Pickles
Main: Attempting Tandoori (pg 152) served with Golden Pilaf (pg 176) and Eggplant Chutney (pg 32)
Dessert: Baked Pears & Honey (pg 216)
I can't WAIT!
But now, what I know you're all waiting for… How can you win a copy?!
Simply enter using the box below. It works just like a raffle – the more ways you enter, the more points you get, and the more entries you get in the raffle – thus the chance is higher that the cookbook will be YOURS! Entries close at 11:59pm on Saturday June 28th, and I will announce the winner on Sunday June 29th.
Good luck, everyone!