Fermentation Fundamentals
Sarah runs an online fermentation workshop, covering the basics of fermentation. The course includes 10 Basic Modules and 13 Foundation Ferments (each with video demonstrations and downloadable recipe files). There is plenty of inspiration with new seasonal ferment recipes added throughout the year, and a forum for ongoing support. Click here to learn more about the online Fermentation Fundamentals course.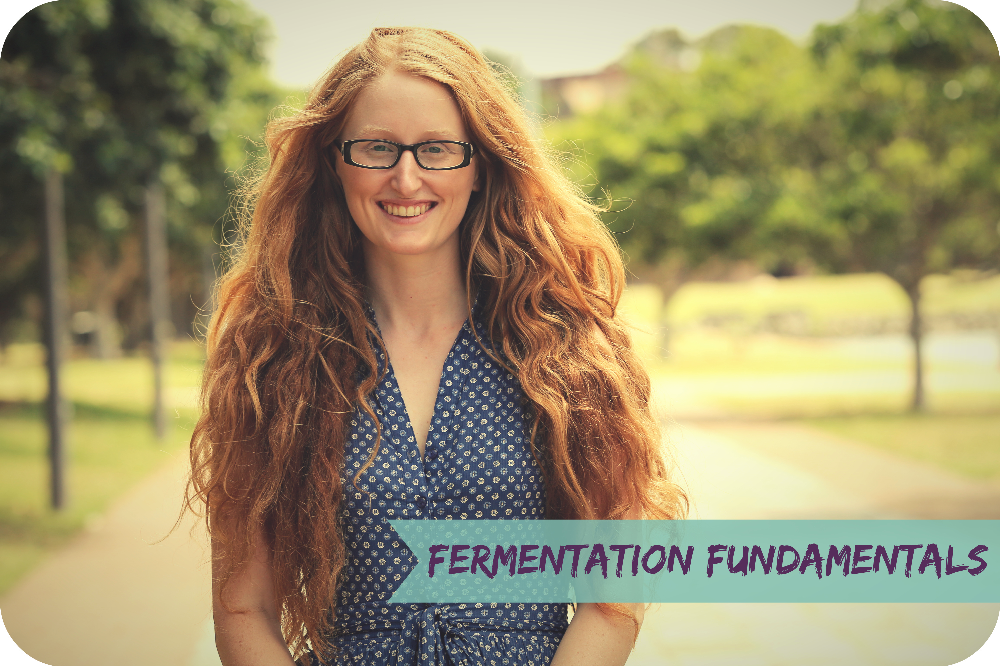 Sarah also offers an Introduction to Fermented Foods talk and demonstration. This presentation is suitable for alternative health clinics, gyms or fitness groups, and sporting clubs. Both the Introduction demonstration and the Fermentation Fundamentals course can be adapted to an in-home cooking class for small groups or a one-on-one class. Contact Sarah for more information on booking a class.
Click here to sign up to receive updates about workshops.
Private Cooking Classes
Sarah also offers private cooking classes, tailored to your needs with a special menu designed just for you. This can be a one-on-one class, or a small group class for you and your friends. Contact Sarah to organise your own private cooking class.
Private Consultations & Pantry Makeovers
Sarah has made a big transition in the last several years, from a standard Australian diet to a Real Food diet. She has learnt a lot along the way and would love to help you get started on your Real Food Journey. If you are feeling overwhelmed and unsure of where to start, the Pantry Makeover Program is for you. Simply contact Sarah to book in for a revitalised Real Food pantry!