Book 4 for our real food online book club was a book called Diet for a Hot Planet, by Anna Lappe. And, like all our other books have been so far, it was awesome.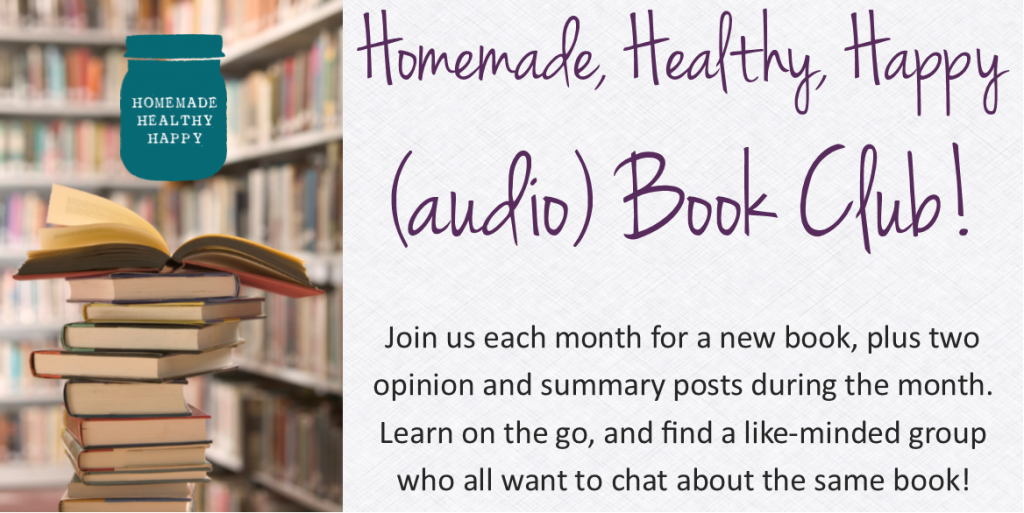 Anna Lappe did some fantastic mythbusting and conclusion-debunking. She provided tools, inspiration, and motivation to move forward in a mindful and sustainable manner. None of that is a bad thing!
The book basically reaffirmed for me that aside from the positive health effects of the changes I have made in my (and Tyler's!) diet over the years, there are still a lot of benefits in how I shop/cook/eat from a sustainability perspective too – indeed, that's a big part of why I eat the way I do. Lappe even debunked the vegan-is-the-only-truly-sustainable-way-of-eating and the you-eat-meat-you-are-murdering-the-earth-too myths, and raised it with the implied message that it doesn't-matter-what-diet-you-follow-but-if-you-support-poor-farming-practices-it-still-sucks. Two thumbs up. More thumbs up if I had more than two.
Possibly my favourite part was the bit about 'greenwashing'. Perhaps because of a series of recent events that have made me currently feel rather disenchanted with many food producers and companies in the 'wellness' industry. So it was a little bit stick-it-to-the-man to hear Lappe's tips for avoiding greenwashing and how to tell if what you're buying is legitimately green.
Because, let's face it. Green = cool. Green = $$$$ for food producers. Thus, Green is everywhere. Including many places it really shouldn't be. Kind of like the word 'natural' – what does that even mean? Who decides on that definition? I'll tell you who (and so will Anna Lappe) – the companies do. And we buy it. Lappe gives some really useful ways to detect and avoid the rampant greenwashing.
If you already know our food system is a key contributor to climate change, Diet For a Hot Planet still has plenty to teach you. I found myself muttering "wow" and shaking my head again and again- and I just finished a university class on the politics of the food system! There was still plenty of new info and thoughts in there for me. And if you've never thought of the food system's role in climate change, well… you're in for an amazing education with this book (and a very necessary one, at that)! I can't recommend it enough. For everyone.
But June is over, and we're moving on to Book 5.
I'm cheating a little this month! I've already read this book – but I am looking forward to reading/listening to it again. It's a goodie. One that has been referenced in several books so far, and one that I think you should all read (especially if you have ever or may ever be convinced that raw food is the way to go). I'm going to hold off on posting my thoughts on the book until the end of the month though, to give you all a chance to read to it or listen to it first.
Book 5 is…
So go. Get your copy. Start listening/reading, and we shall learn and discuss together!
Click here for the Audible link (audiobooks are my choice, for flexibility and to make the most of my time spent in the car/cooking/washing dishes!).
Click here for the Amazon kindle and real book link.
And click here for the Book Depository link.
Last but not least, come and join our Real Food Book Club facebook page for further discussions.
Now get learning!
(This post contains affiliate links. An affiliate link is a link to a product that I love and that I think you will love too. I don't endorse products unless I believe they are fantastic. Affiliate links don't hurt, they're not scary or spammy, they don't try to sell you enlargements of certain body parts, and they don't cost you anything. If you click an affiliate link and you like what you see and decide to buy something, I get a tiny little bonus at no extra cost to you. Affiliate links keep food on my table so that I can keep posting awesome stuff for you.)