Fermentation Fundamentals
Sarah runs an online fermentation workshop, covering the basics of fermentation. The course includes 10 Basic Modules and 13 Foundation Ferments (each with video demonstrations and downloadable recipe files). There is plenty of inspiration with new seasonal ferment recipes added throughout the year, and a forum for ongoing support. Click here to learn more about the online Fermentation Fundamentals course.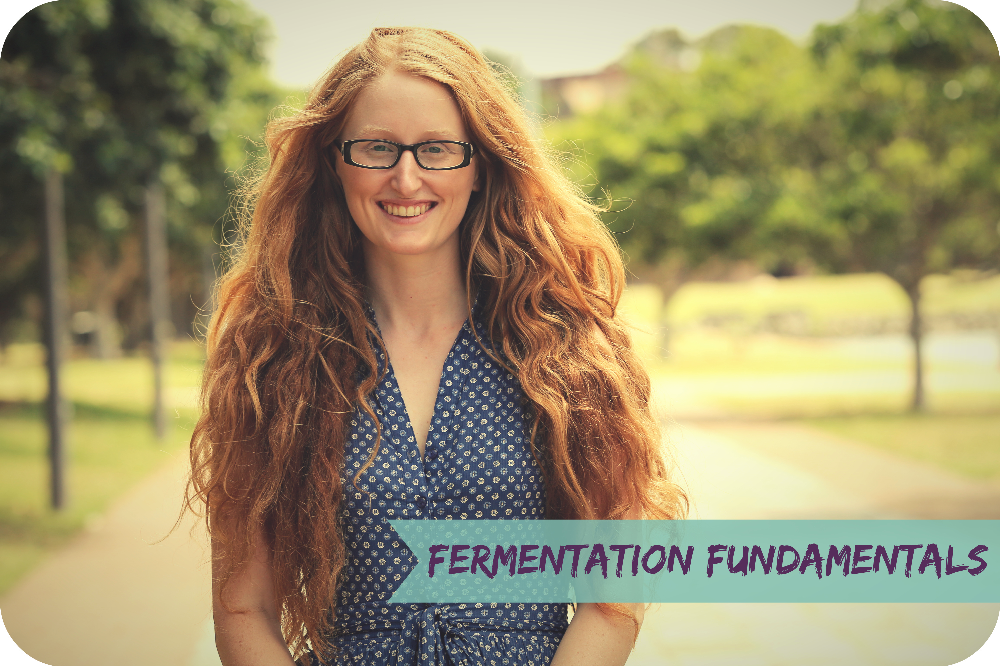 Sarah also offers an Introduction to Fermented Foods talk and demonstration. This presentation is suitable for alternative health clinics, gyms or fitness groups, and sporting clubs. Both the Introduction demonstration and the Fermentation Fundamentals course can be adapted to an in-home cooking class for small groups or a one-on-one class. Contact Sarah for more information on booking a class.
Click here to sign up to receive updates about workshops.