Yep, I'm writing this post about my favourite things for a natural Second Trimester…. on my due date! Oops. Suffice to say, life has been pretty busy. But I still have loads of useful tips to help you through your second trimester, naturally. If you haven't read my first Pregnancy Survival Kit post, or if you're still in your First Trimester, click here for the tips that'll help you through the earlier stages.
In fact, many of the things that helped me through my first trimester also helped me out immensely in my second trimester – like the nausea essential oils (I was so sick, for so long, and these were the most helpful thing I found).
Anyway, without further ado, let's jump into my Natural Second Trimester Survival Kit…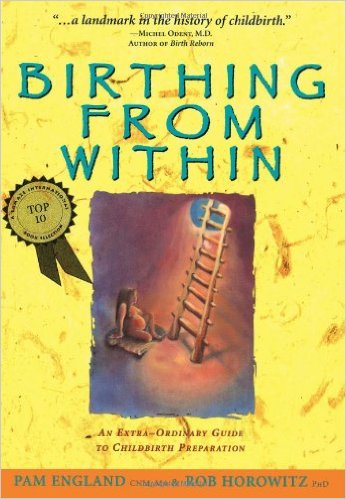 1. The best book to help you feel empowered through labour and birth, Birthing from Within by Pam England.
I wish a million times over that I had read this book whilst pregnant with my first. But definitely better late than never! If you read only one book to do with labour and birth, make it this one. I found this vastly more useful than the classic What to Expect, and more useful than anything else I read. Although for specifics on a natural pregnancy, turn to the book I referenced in my First Trimester post. But for labour and birth, this is definitely the best book around. Regardless of which way you plan on birthing, this book is crucial to feeling sure and empowered in your birth choices. It encourages in pregnant women the strength that they need (and the strength that they already have!) to birth their way. I really can't emphasise enough how important it is for all pregnant women to read this book. At least once through, if not a couple of times! Also, make sure your partner or support person reads it too, so they can support you in the most effective way for you.
2. Your own energy – seriously, harness that stuff while you can!
I know, you've already been told a million times how the Second Trimester is the best. I don't know that I really have a favourite trimester – they all seem to bring a big mixture of struggles and joys for me. But certainly energy is at its highest around the midpoint of pregnancy. If you're not a natural planner, try to force yourself to do a little planning at this stage. You'll be so thankful later.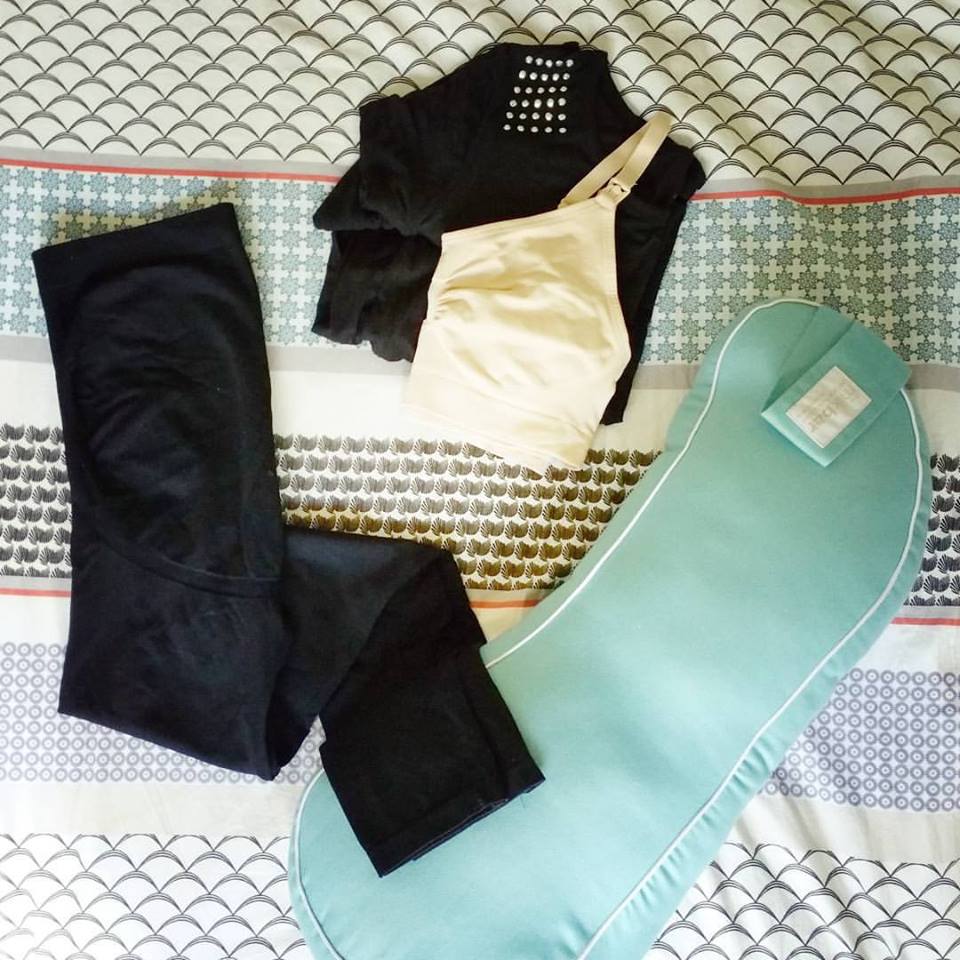 3. More sustainable pregnancy wear from Fertile Mind.
Namely, the Bando and the Leggies, both of which will help you continue wearing your favourite non-maternity clothing as your belly expands (in addition to the Bellybelt, which I discussed in my first trimester post too). Flowy dresses over the leggies are a maternity match made in heaven, and the Bando helps prevent your ever-growing belly stay tucked away inside your seemingly-shrinking shirts. With the Fertile Mind accessories on hand during my pregnancy, I hardly had to buy any specialised maternity wear – a cheap and sustainable way to get through the big body changes that pregnancy brings!
4. A good chiropractor/osteopath/massage therapist.
The Second Trimester is usually the most comfortable, but that's no reason to skimp on self-care! And it's a great time to get your spine and the rest of your body in tip top condition before the biggest changes which await you in your Third Trimester. Regular visits to a good chiropractor or osteopath now will save you all kinds of discomfort later on. I don't know how I would have survived without. Sydneysiders, I highly recommend Jeffrey Morrison from A Body of Work. Taree area folks, I started seeing Annika Jende at Spectrum Chiropractic early in my pregnancy and can wholeheartedly recommend her for pregnancy care – including homeopathics, too! If you happen to be in Berlin, then please consider seeing my wonderful sister Laura Groom at Berlin Chiropraktoren – a little far for me to travel, unfortunately, but I would if I could!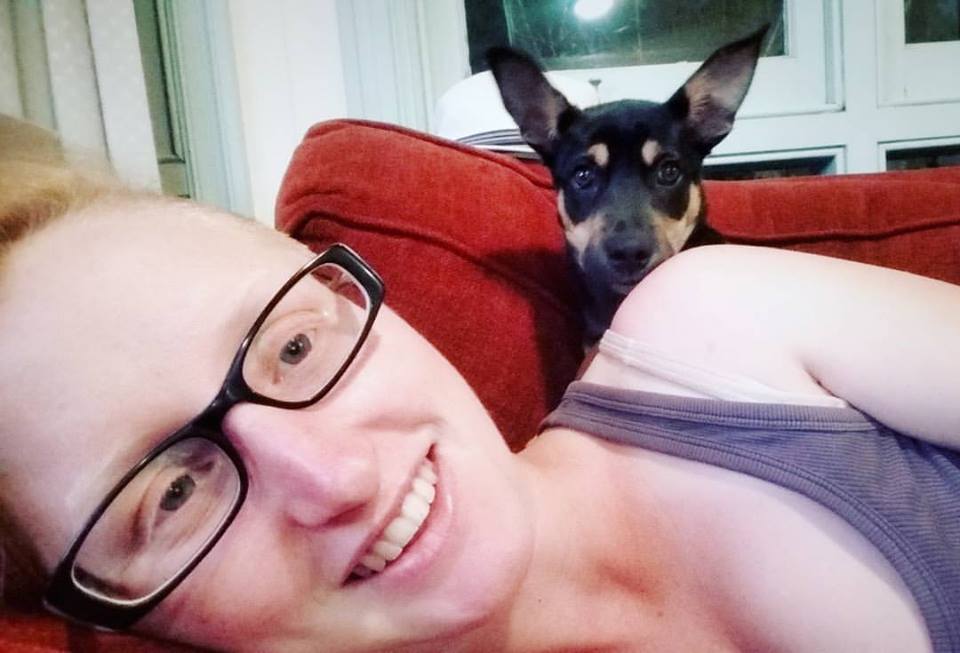 5. Compassion, understanding, and forgiveness.
Yep, I'm recycling content from the first post for a very good reason… Because even though the Second Trimester is (supposedly) easier, there are still plenty of rocky moments for most mamas-to-be. Go with the flow, achieve what you are capable of in that moment (this threshold changes constantly!), and forget the rest. Even when you're taking a moment to just sit and breathe and relax, remember you are growing a human inside your body. It's just about the most incredible thing you will ever achieve… so cut yourself some slack if you're still feeling sick when most people say you should be over it. Let yourself rest if your body is begging you to slow down. Delegate tasks to others if and when you feel the urge. You're achieving something every moment of every day, even when it feels like you have no energy left to achieve anything. Boom.
…And anything else you need, because taking care of yourself is the most important and valuable thing you can do to achieve a natural Second Trimester. You got this, mama.
Sarah xoxo
(This post contains some affiliate links and gifted products. I don't endorse products unless I believe they are fantastic. Affiliate links don't hurt, and they're not scary or spammy. They don't try to sell you enlargements of certain body parts, and they don't cost you anything. If you buy something through an affiliate link, I get a tiny little bonus from the company. Affiliate links keep food on my table so that I can keep posting awesome recipes and content for you.)