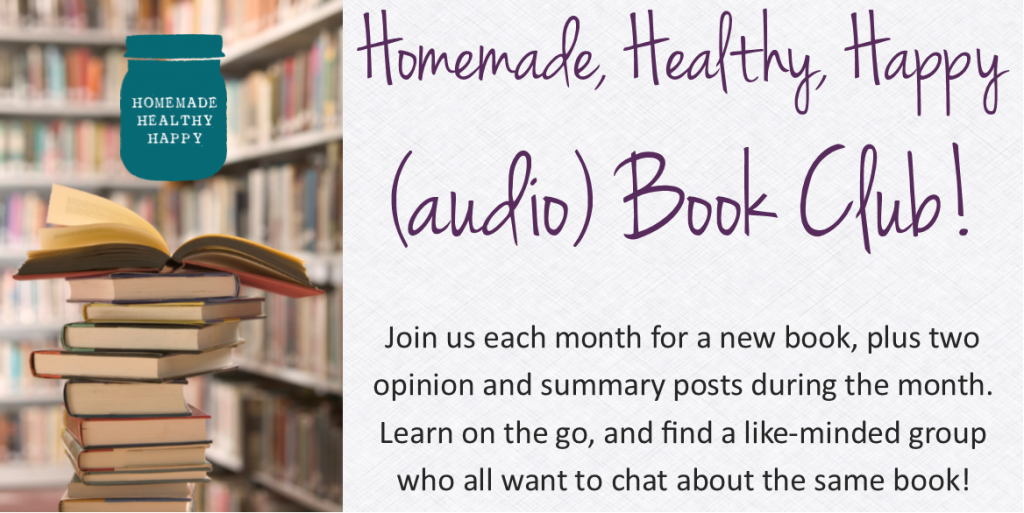 Well, this one certainly was a bit of a change of pace from Book 1 and Book 2. I loved it.
Don't get me wrong, Cooked and Folks, This Ain't Normal were FANTASTIC. And I do think everyone should read them (especially Folks, This Ain't Normal). But my list of things to do and changes to change and how-to-make-the-world-a-better-place-in-my-lifetime was getting rather long. I needed an uplifting story, and I needed to hear from some people (a whole TOWN of people, in fact) who had made some changes and were rapidly progressing towards something phenomenally important.
And that was The Town That Food Saved. In this book, Ben Hewitt takes us on a journey through the town of Hardwick, Vermont. Hewitt introduces us to the people and the history of the town, the uniqueness and wonder of the town, and how exactly they are changing the way food works. Hewitt is learning himself, throughout this book. I could really relate to that. He wasn't just telling us what to think or what to do; he was telling us what he learnt, and how it made him see and understand what was going on in Hardwick.
I found it fascinating. At first, I loved the Agricultural movement happening in Hardwick. But then I got very easily swayed by the views of the real local food enthusiasts in Hardwick (the ones keeping all of the local food in that local area) and thought the agricultural movement was too big, and not really very local. But then I was talked around again, to the view that the agricultural movement is a damn good thing in combination with true local food. I spent hours pondering what Hewitt ponders; scale, and how big is too big? Before realising (probably exactly what Hewitt wants his readers to realise) that actually any change is good if it has the interests of the local community at heart – no matter how big or small, and even if it is based on the very same model that we are trying (and need to!) move away from. Because when a society is so stuck in such a terrible food system, you can't beat it by simply doing the opposite. You have to work with the system until the system can work with you.
That was my biggest take-home message from The Town That Food Saved. But I have to say, I am left wondering (back to the question of scale in another light) if it is actually possible to do something (anything!) like this in a place as big as Sydney. Hardwick is a small town. The agricultural movement was essentially a grass-roots movement. Can we have a grassroots movement in a city of skyscrapers and concrete?
We can only try.
(If you're new to the Book Club, click here to go to our facebook page and you can join in the conversation there too!)

(This post contains affiliate links. An affiliate link is a link to a product that I love and that I think you will love too. I don't endorse products unless I believe they are fantastic. Affiliate links don't hurt, they're not scary or spammy, they don't try to sell you enlargements of certain body parts, and they don't cost you anything. If you click an affiliate link and you like what you see and decide to buy something, I get a tiny little bonus at no extra cost to you. Affiliate links keep food on my table so that I can keep posting awesome stuff for you.)